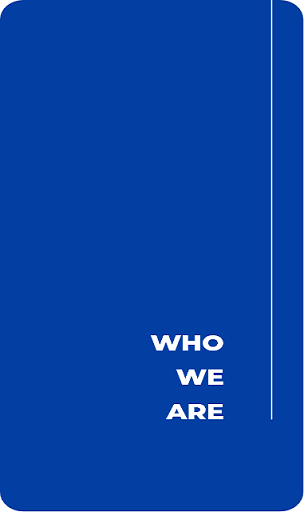 At CWD, we are a team of capable and dynamic engineers passionate about fortifying your water resources with 100% security.
We design solutions that leverage water management engineering to fulfill domestic, business and public needs while optimizing the use of water and minimizing the environmental impact of water usage. There is awareness about the current hour of environmental crisis - as the global climatic changes are making a palpable impact on the hydrological regime, today, water is a resource under considerable stress. Understanding the pressure of the water cycle under rapidly expanding urbanization and population, and finding the right ways to manage the water environment are of supreme importance.
This is where efficient technologies that support sustainable water management, water treatment engineering and infrastructure planning come into play. CWD designs and develops process-based hydrological models, and plans capital projects for industrial, domestic, municipal and commercial sectors.
JAL JEEVAN MISSION
On the way to bringing Functional Tap Connection (FHTC) to every household by 2024…
Water is the most renewable of our natural resources. But all water is not suitable for various requirements without proper treatment. Depleting sources of potable water coupled with the rapid expansion of population and urbanization is resulting in a continuous decline in per capita availability.
Our prestigious alliance with Jal Jeevan Mission headed by the Department of Drinking Water & Sanitation, Ministry of Jal Shakti, is progressing with the steadfast aim of providing every rural household with seamless access to safe drinking water supply on a regular and long-term basis at affordable service delivery charges, leading to improvement in living standards in the country.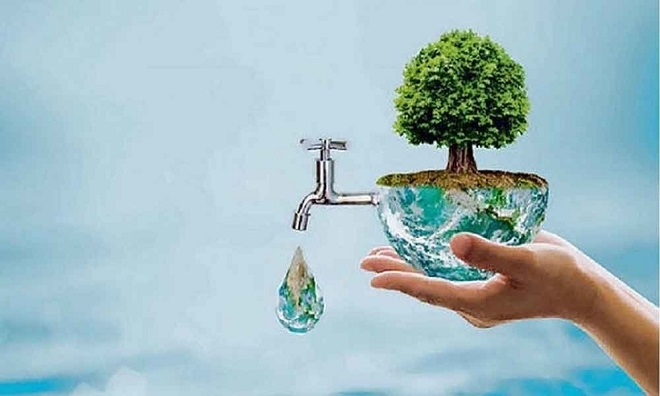 Rainwater Harvesting
Maximising the collection of rainwater for domestic usage and groundwater replenishment in government schools, colleges, apartments, villas and commercial buildings
Scientific harvesting of rainwater is an excellent way of mitigating the water challenges caused by scarcity of usable water and depleting groundwater in densely populated urban areas where acres of impervious land and the demand for water are simultaneously on the rise.
CWD provides Rain Water Harvesting solutions to apartments, commercial buildings and industrial complexes, directed at the maximum collection of rainwater (near 100%) for domestic use, and recharge of the groundwater table through recharge pits to maintain the ecological cycle of water.
We have been implementing rainwater harvesting solutions in 16 government schools in Bengaluru, Karnataka, as part of NASSCOM GCC Consortium's water conservation initiative.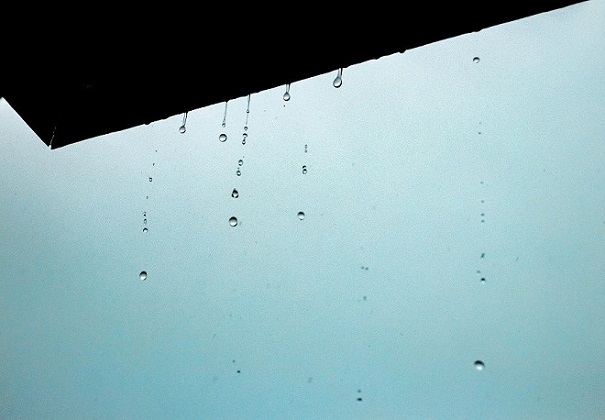 Flooding Analysis
Enabling data-driven decisions and measures through new-age technological support systems…
While inadequate infrastructure and unplanned urbanization have led to yearly urban floods, technology has brought forth remedies.
Our engineers are capable of determining the probability of flood in a certain area during rainstorms of certain intensities through Hydrographs and flood frequency analytical tools. Forecasting the expected response of a specific watershed region to a rainstorm, and annual/seasonal streamflow information can be a great aid in adopting preventive measures beforehand to deter the effects of the disaster.
CWD is currently involved with Consultancy Work in Flood Plain Zoning in Suswa Watershed, Kosi and Gola, which are tributaries of River Ganga.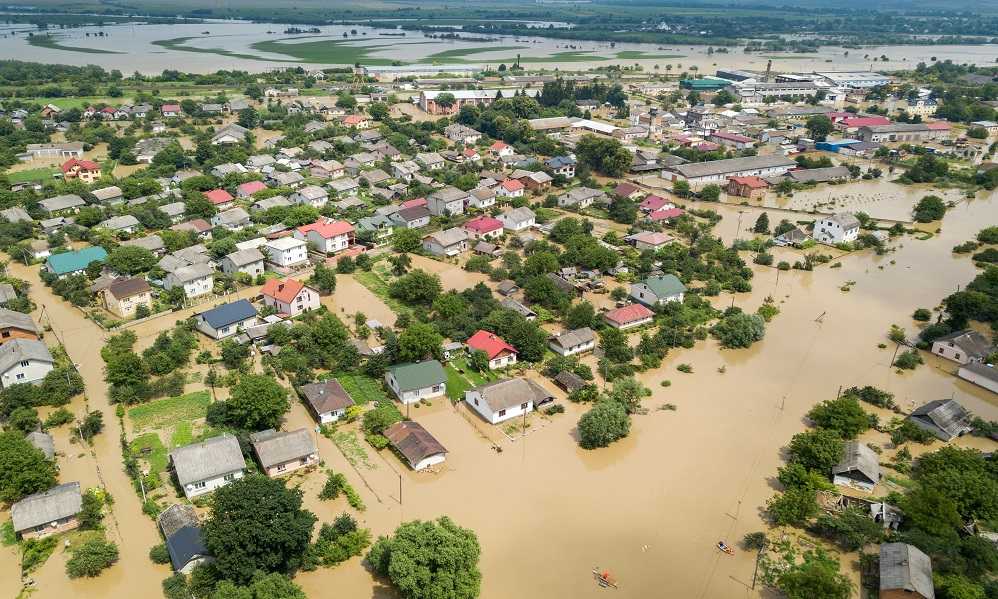 Hydrological & Hydraulic Modeling
Encouraging conservation and protection of water resources through modeling sustainable infrastructures.
The imminent "Water Stress" emerging out of the global climatic, demographic and economic changes is having severe consequences on the people and environment. This being said, managing water as an economic good becomes an important way of achieving efficient and judicious use, and for encouraging conservation and protection of water resources.
CWD has vast expertise in the field of water resources engineering and watershed management. Our areas of expertise include building hydrologic and hydraulic models for planning capital projects, long-term control plans for combined sewer overflows, developing sanitary and stormwater master plans, surface water quality, and modeling green infrastructures.
Some of our major projects in H&H Modeling include the Hydrological Studies & Flood Analysis at Kampur in Assam, and Flood Analysis in Gulf of Khambhat, Gujarat.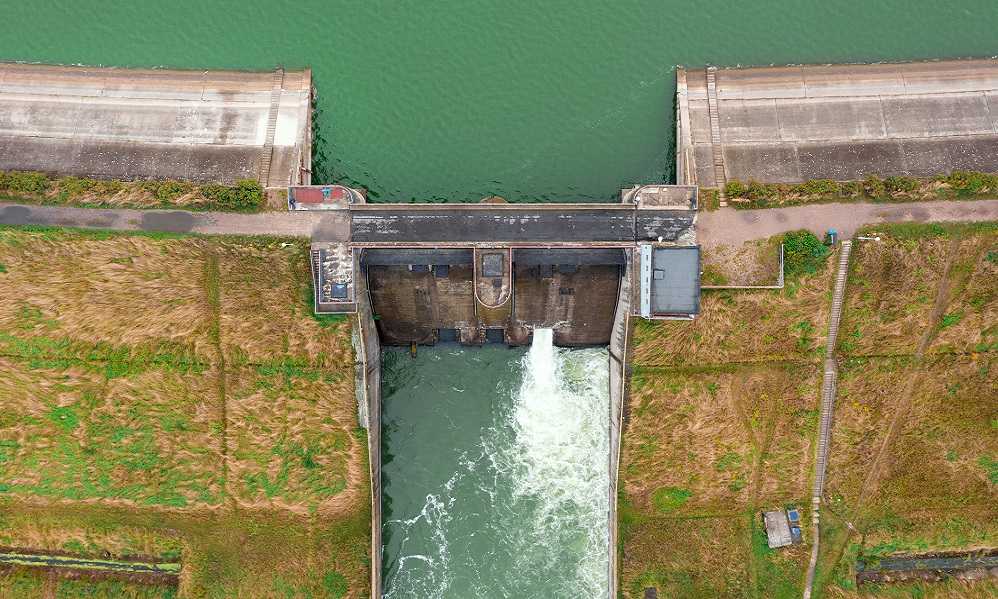 TRAINING & WORKSHOPS
The time is here when each of us, the people, government and business corporations need to understand our responsibilities towards the environment more than ever. CWD is educating young minds to make them aware of their responsibilities.

GEOGRAPHIC INFORMATION SYSTEMS (GIS)
A powerful tool used for computerised mapping and spatial analysis. A GIS provides functionality to capture, store, query, analyse, display and output geographic information.

HYDROLOGICAL AND HYDRAULIC (H&H) MODELLING
CWD offers training on using H&H models like SWMM which in turn is used for planning, analysing and designing stormwater runoff, combined and sanitary sewers, and other drainage systems in urban areas.

SKILL DEVELOPMENT COURSE FOR ENGINEERS
To bridge the gap between industry and academia, CWD is educating young engineers to enhance their skills in making the best contributions to improving our environmental conditions through rigorous industry relevant skill development courses.

ENVIRONMENTAL EDUCATION
We have courses designed on various aspects of the environment and the challenges faced in the changing world. Our educational programs are modelled into presentations and workshops covering environmental aspects, impact and caring for it.
Our Clients &
What they say
Environmental consultancy office providing turnkey solutions. They take up lake rejuvenation, sewage treatment and water treatment solutions. They are the best in the industry.
SARITHA SANGAMESWARAN
Excellent environmental consultants!
They do a lot of projects to conserve, rejuvenate, and clean water and water bodies!
EESHAN VASISHt
Just amazing. The innovation and service and new ideas they are bringing in the conservation of Water resources are commendable.
TEENTAAL I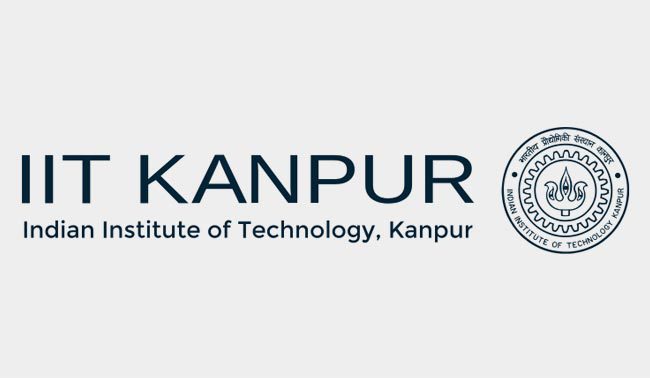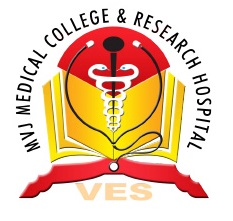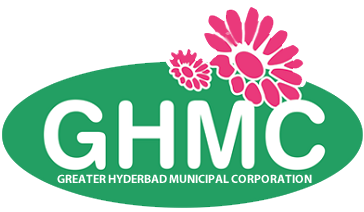 Careers
We see our employees as our most treasured assets in enabling us to innovate, improve and bring our visions to life. While we are committed to restoring the ecological balance with a safer, cleaner and healthier water environment, we are also committed to creating an inclusive work environment for our employees.
Come, join hands with us in creating better and safer surroundings for all.
Reach Us

CLEAR WATER DYNAMICS PVT LTD.,
3014, 2nd FLOOR, KR Road,
BSK II Stage,
Bangalore – 560 070.
CWD land line No. : 080 – 40927080 – Timings 9.00am to 6.00pm
Office Mobile No. : 9731408311
Email : info@clearwaterdynamics.com